Elaine, 54, Danbury, CT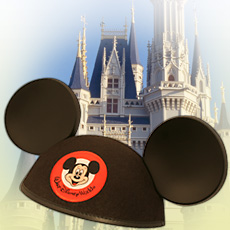 I was born December 5, 1955. I have always been a huge Mickey Mouse fan from the day I was born. How do I know this? Just look at my birth date. There is quite a bit of Walt Disney and Mickey Mouse trivia there. I believe in fate, and that things happen for a reason.
I can't tell you the number of times I have been to
Disney World
, but every time I go, I feel that same rush. I am this big kid who feels the "Magic" every time I step off the boat or the monorail. I am turning 55 and I am hoping I can make it to Disney World for my birthday. Now THAT would be the best birthday ever!