Carol, 53, Ronkonkoma, NY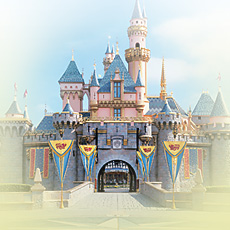 As a long-time fan and a more than 20-time visitor to
Walt Disney World
, I finally got to visit the "original"
Disneyland
last month. My husband and I loved the intimate feeling of the Park.
We took the Walk in Walt's Footsteps Tour. Our tour guide was wonderful and explained so many little-known facts about how Disneyland came to be and Walt's thoughts during the process. The jungle cruise is different but so much fun, and I have a new appreciation for the Tiki Birds as well!
California Adventure
Park was wonderful too.
I can't wait till the next time I can say, "California Here I Come!"